LeAp Goes
Back to School!
Largest Student Exhibit in NYC Parks History
Huge Success: LeAp's Summer Quest 2015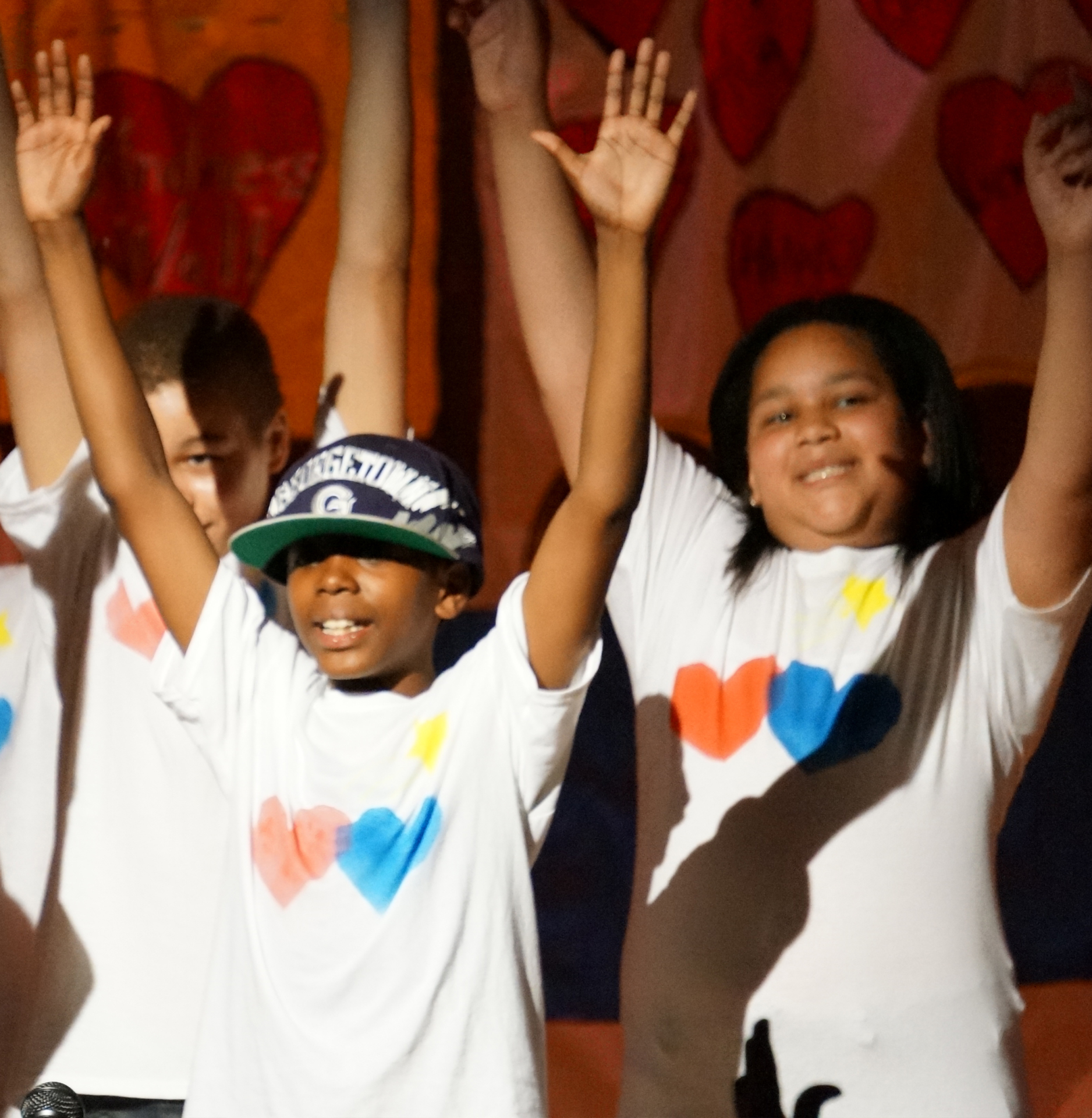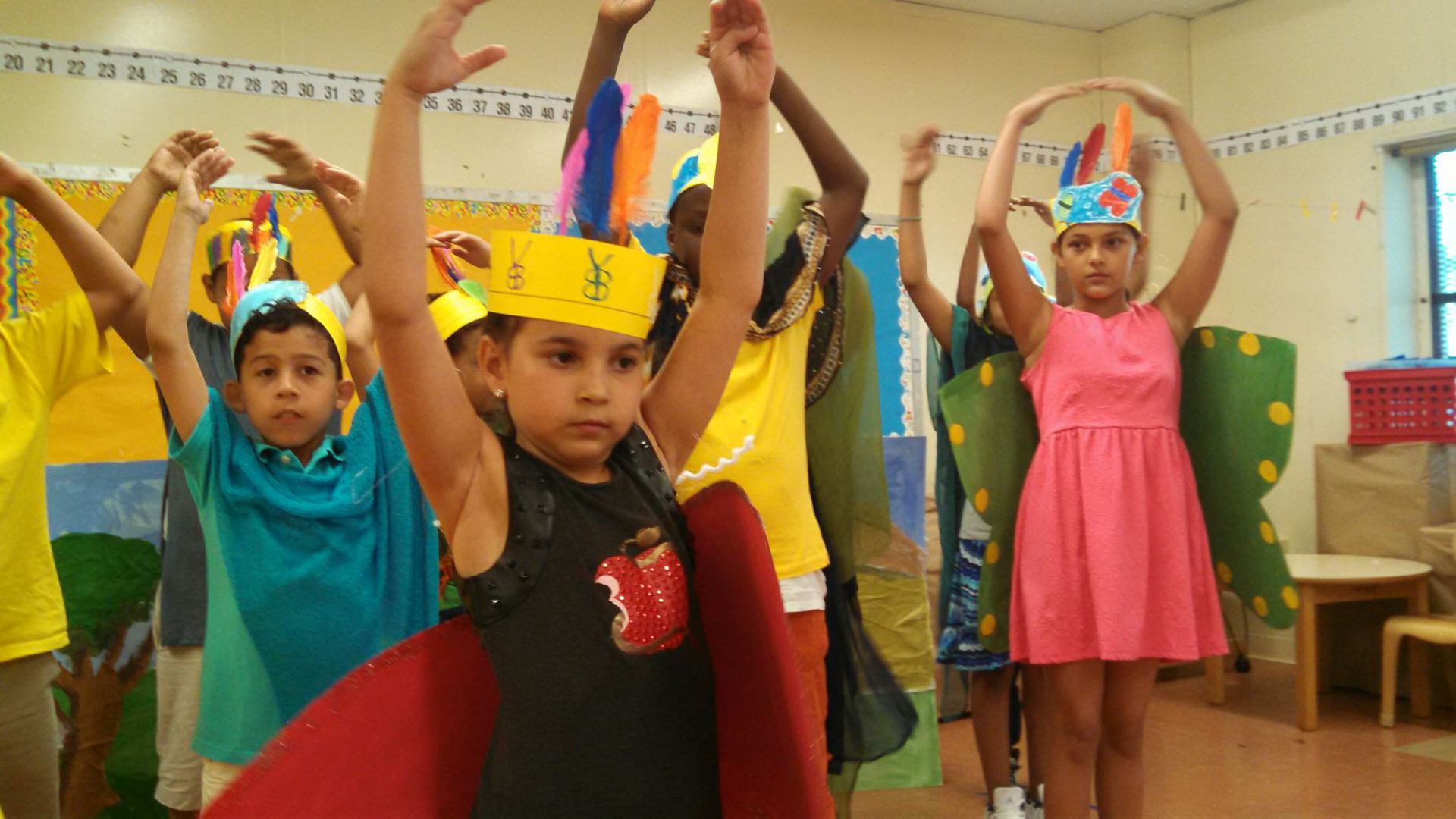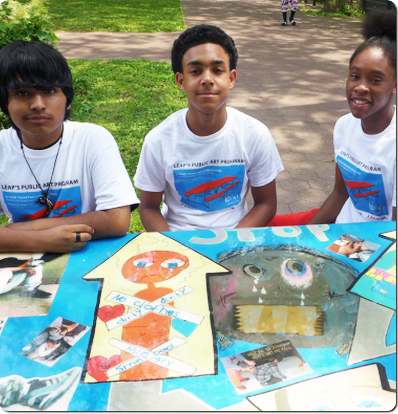 BACK TO SCHOOL: Since 1977, LeAp has served over two million students and is excited to begin its 38th year partnering with NYC public schools...
LEAP'S MODEL SUMMER QUEST PROGRAM: LeAp's fourth year of its model Summer Quest Program was a great success...
LAST CHANCE: HISTORIC CITYWIDE PARKS EXHIBITION! Before summer's end, please head to the parks to support NYC students...